02 Dec

Slovakia: Meetings at the Nedbalka Gallery
The building has an impressive interior, with the structure resembling the Guggenheim Museum in New York.
Bratislava's Nedbalka Gallery is a multilevel art space with a circular atrium, displaying decades of Slovak paintings and sculpture.
Our dmc partner, E-TRAVEL.SK is offering this space to those interested in organising conferences, meetings, seminars, product launches, concerts of classical, or jazz music, or as a backdrop for photo-shoots and weeding ceremonies.
The capacity is for 100 pax in a seated environment and 150 standing. The gallery cafe on first floor can provide catering services.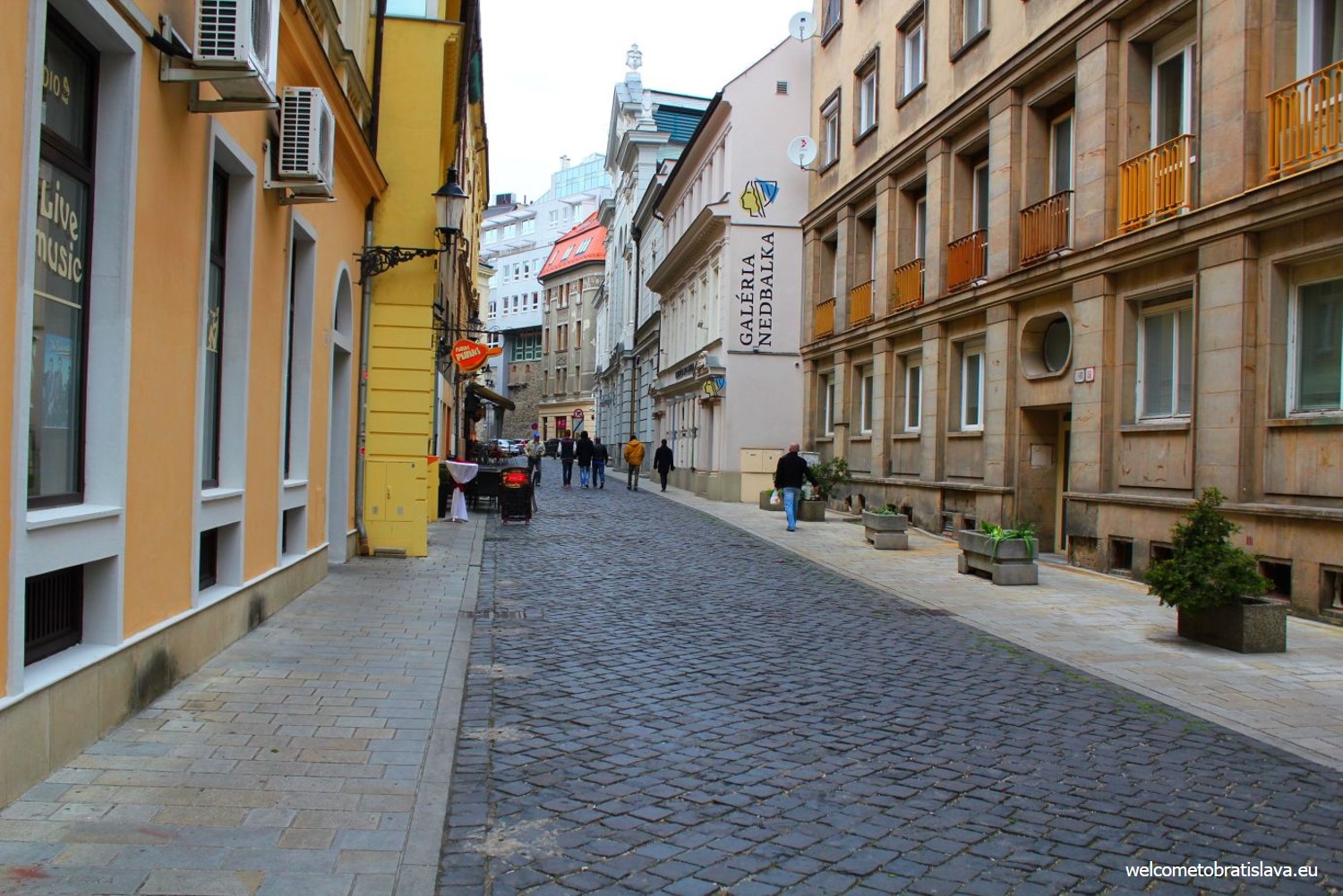 Some information about the gallery:
Nedbalka Gallery offers for rent exclusive premises in the city centre.
The ground floor offers Area of 176 square meters. Dimensions: 13.5 x 13m. Height: 2.7m.
Latest from our destinations
It has been a challenging start to the new year for the hospitality industry. Strict health measures have forcibly shut hotels, bars and restaurants, suspended international travel and put our lives on hold. As Europe gradually starts easing out of lockdown this month, governments...
May 26, 2020